I should be ashamed of myself, I know...for making everyone wait so long to see these beauts. I am also beyond ashamed that I cannot find the catalogs tears of me posing in various, divine polyester blend outfits on inflatable furniture....the stuff Versace could have only dreamed of, may he rest in peace.
To make up for some of this (and I will be self flagellating a la old school religion, if that helps any) here are some of the tearsheets I scrounged up from my last season in Taipei....lots of work but I dug it. Workaholic that I am. ;)
Yes, this was a wig, and YES I LOVED IT!
Taiwan was great for my magazine cover repertoire....I was the Teen Cheese Smile Champ on the Isle of Formosa: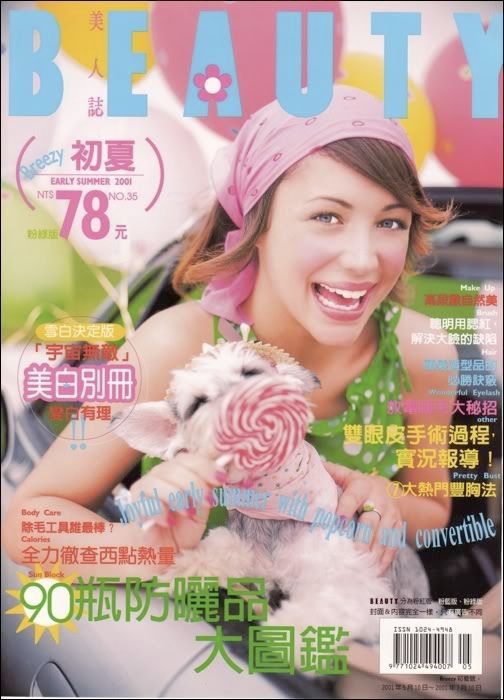 (I may have posted this one before...I can't remember which season I got this cover in...but it fits in with the afore mentioned title...)
And from the teen queen look I would go directly to the Ladies Fashion genre....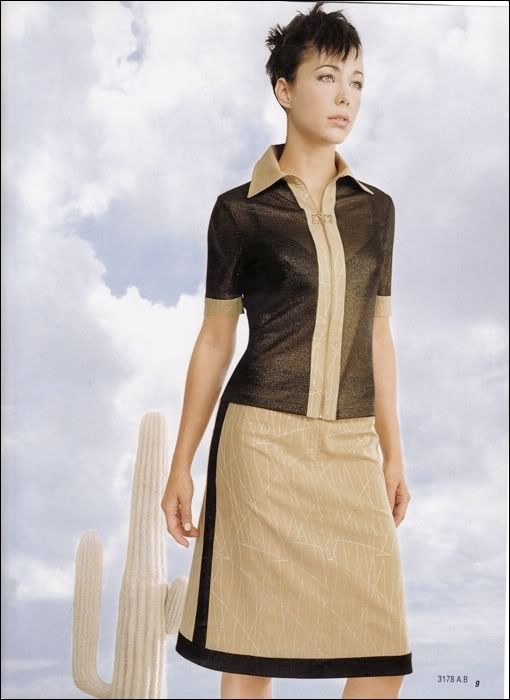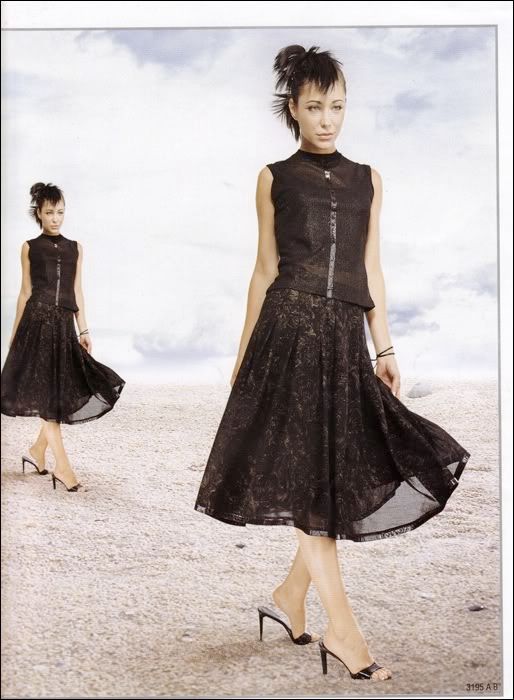 And throw in some ad campaigns with the super HOT bowl cut:
As well as some more ad campainage in which I stare adoringly at a pair of miniscule mules....
I have to say that one thing I adored about working in Taipei is that I never knew what I was going to end up looking like at the end of a job. Sometimes I looked 15 and sometimes 35, sometimes I would look like Anime, and other times I would look like an starstruck Liz Hurley....but it was all good. I played dress up a lot as a little girl...so I guess I had a lot of practice when it came time to start W O R K I N!